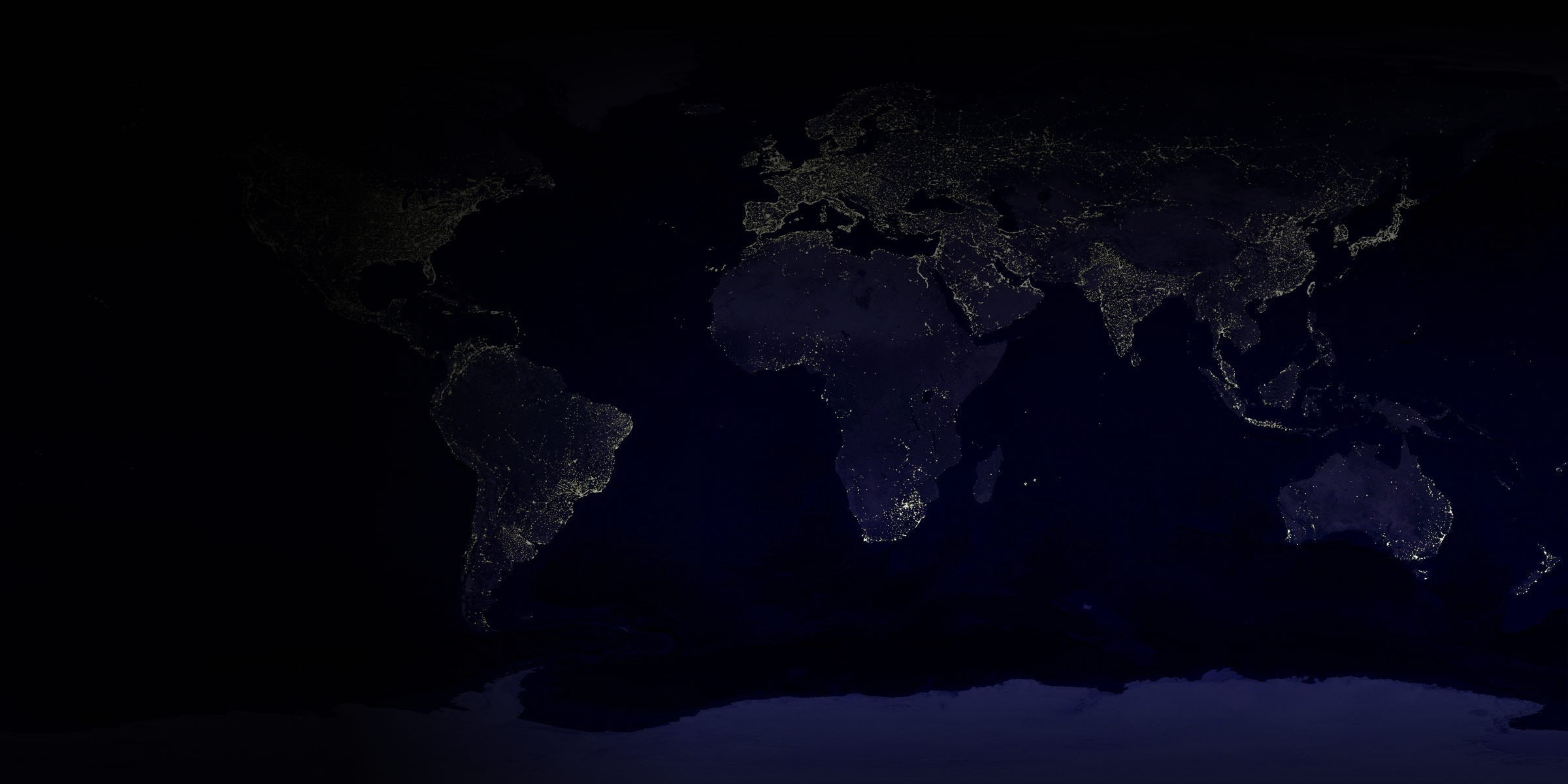 Integrated
Operations You Can Trust.
Global
We minimize time needed to get ready to do business in a foreign country. We provide experienced, cost-effective and personalized service for all your international HR, accounting, taxation, compliance and legal needs.
CONTACT US TODAY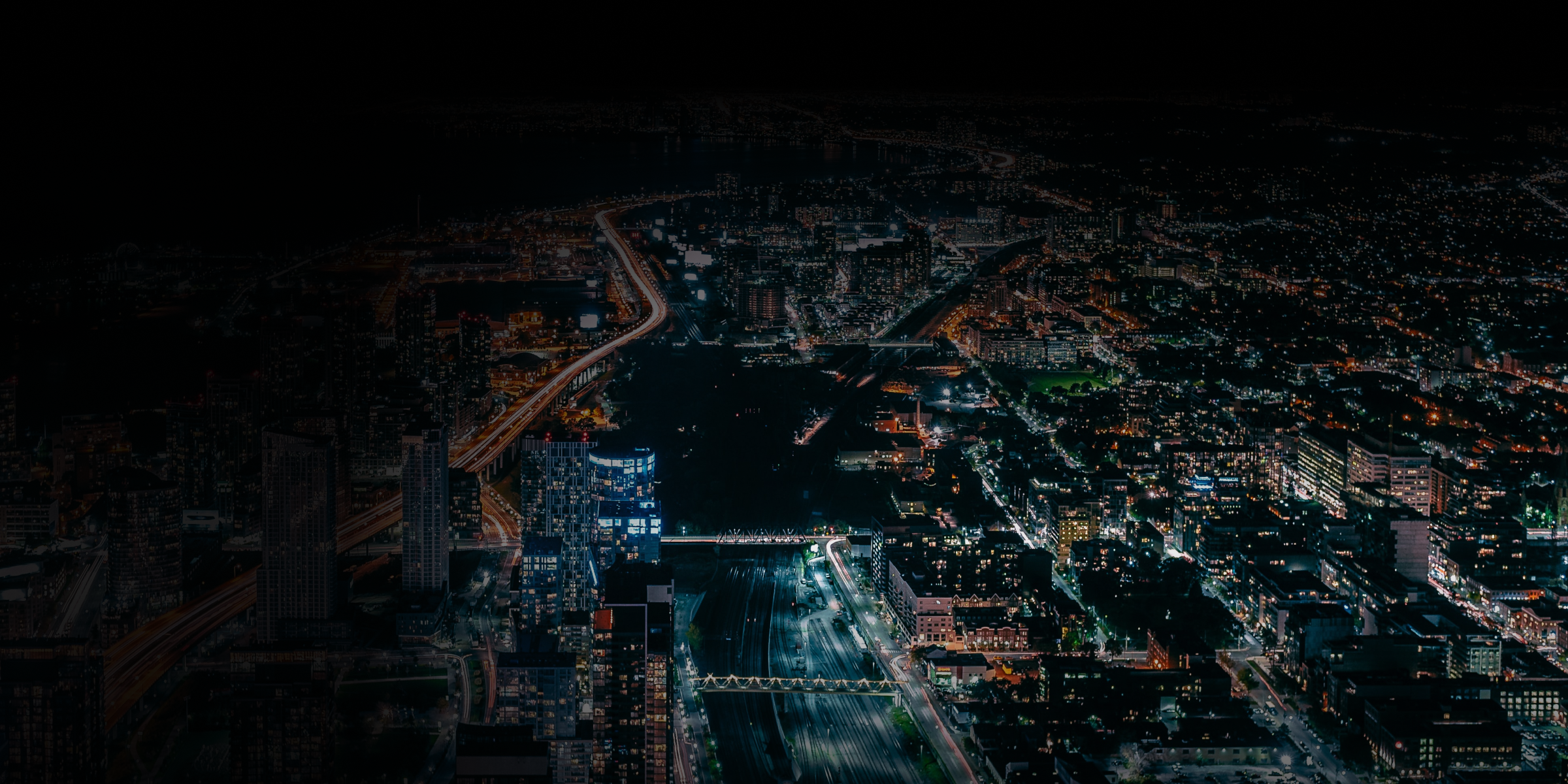 Integrated
Operations You Can Trust.
Global
By aggregating our services, we are more cost efficient. We are here to assist you to evaluate, streamline and expand your international operations for maximum efficiency.
CONTACT US TODAY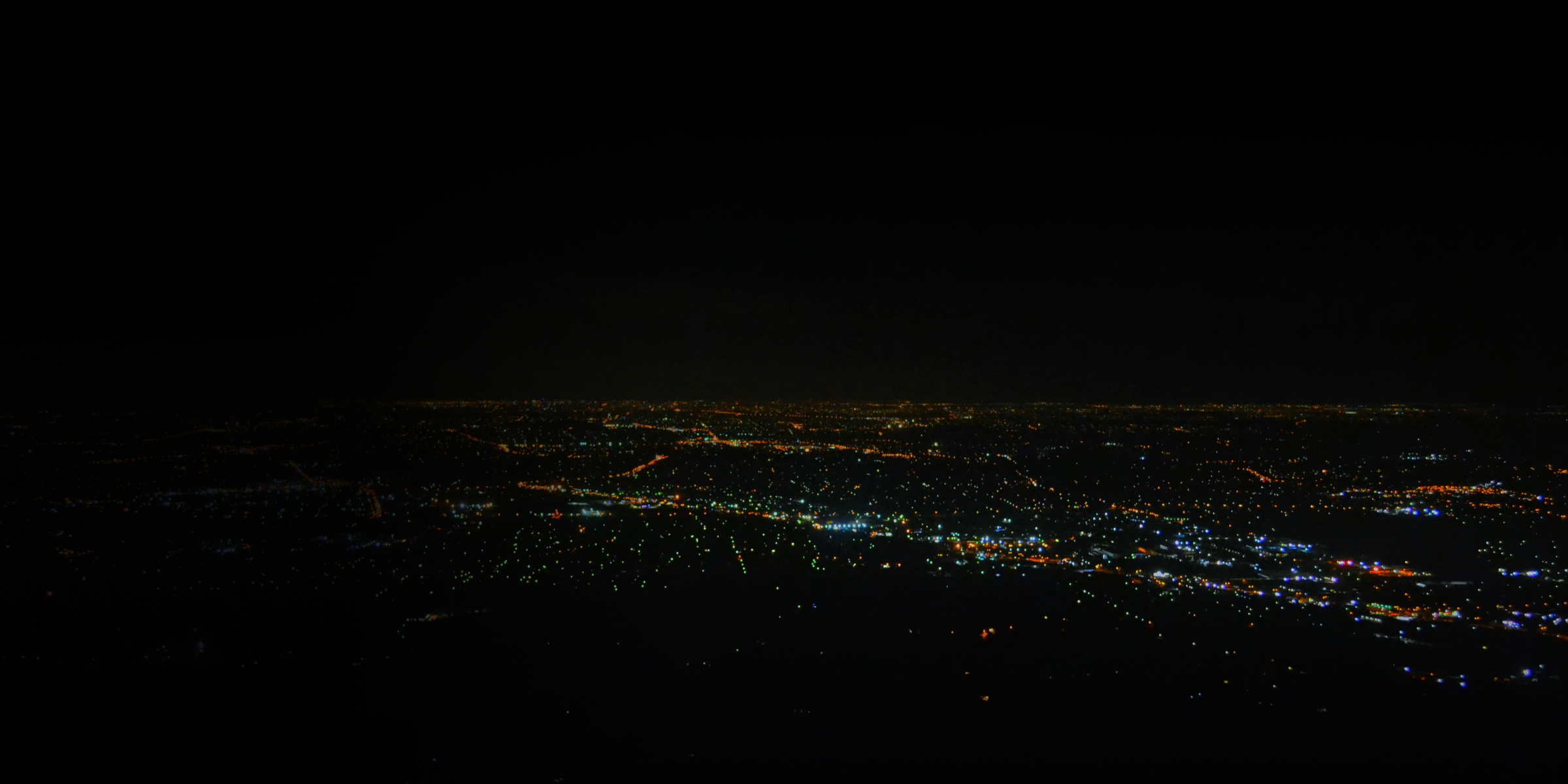 Integrated
Operations You Can Trust.
Global
Our "one stop" model mitigates risks by eliminating interdisciplinary contradictions. We ensure you are compliant with ever-changing country-by-country regulations
so that your international entities remain in good standing throughout.
CONTACT US TODAY
The Nucleus Advantage
Experience You Need. Results You Want.
Nucleus provides core support to the foreign operations of businesses worldwide through a one stop integrated solution spanning multi-country accounting/payroll/compliance, human resources and legal issues such as corporate governance, premises and data privacy. These issues often interplay on each other both within a country and within a region. We are your business partner and our outsourcing and consulting solutions will enable you to optimise these factors to fit your business circumstances.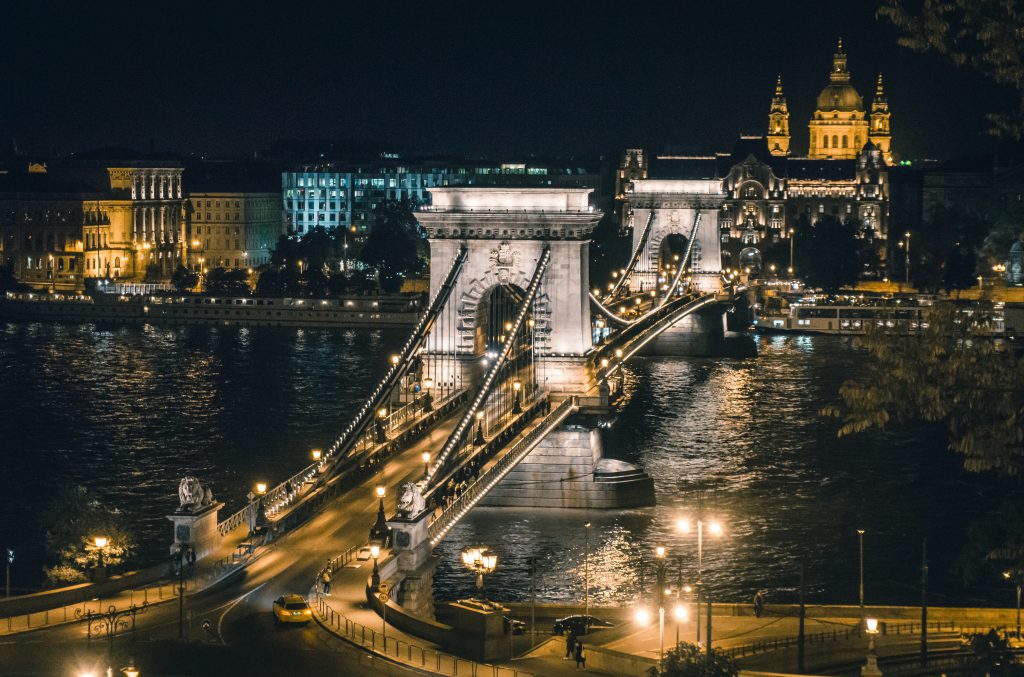 3 Reasons to Hire Us
1 Flexibility & Choice
We work with you to give you choices to the fullest extent allowed by local laws: limited liability company or branch? employee or contractor? foreign director or local director? We then work with you as your business partner to identify and implement the optimum solution fitting your needs.
2 Minimizing Risk Abroad
Based on what you tell us we will develop a structure balancing risk and cost, advise on recruitment and employment laws, set up and run payroll legally, maintain your accounts, calculate your liabilities and prepare/file all mandatory returns to ensure you always remain in good standing abroad.
3 Alert Even When You Are Not
Our job is to give you choices, keep you compliant, thinking as your business partner and not as an external consultant.