Executive Team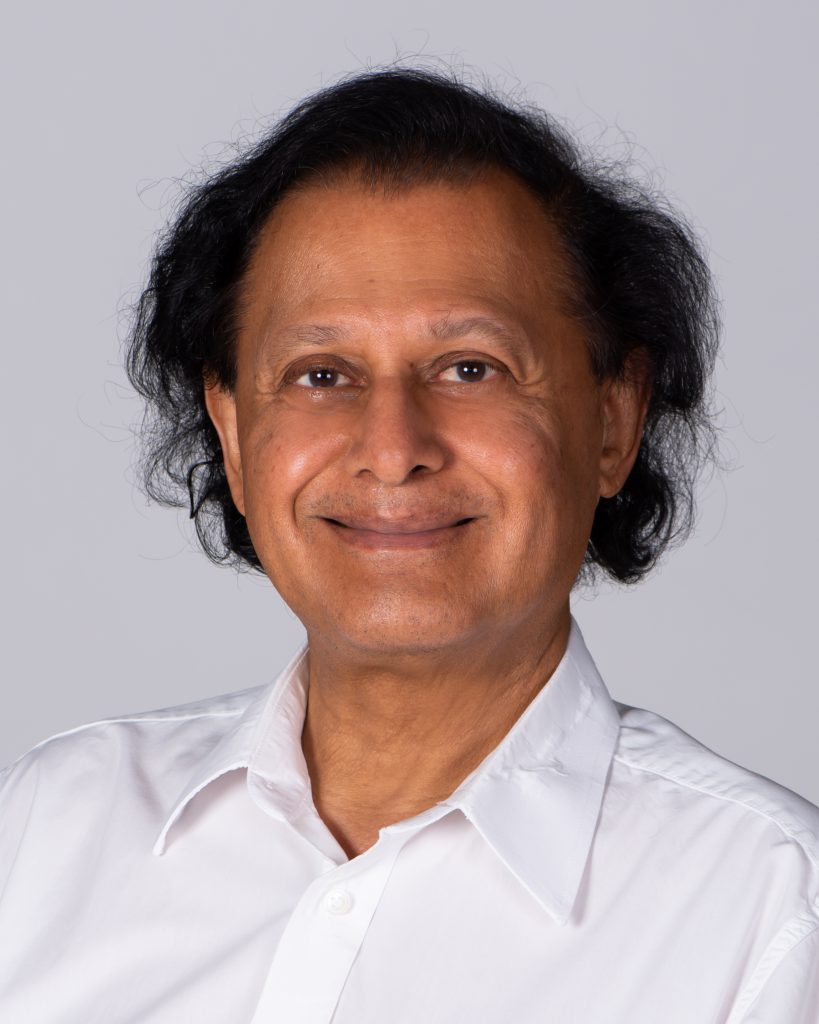 Dr. Shan Nair is an entrepreneur and consultant on international expansion. He was the first to spot and develop the niche market of International Expansion Services (IES) which was previously fragmented. In the process he has worked with many companies in their early stages who have since become household names such as Tesla Motors, FaceTime and Sonus Networks. His role is to promote the services offered by Nucleus and to work with the management team to ensure a high level of technical excellence and client care is maintained at all times.
Nucleus is unique in that it provides true one stop, multi-disciplinary, multi-country shopping for companies seeking international expansion or with international operations. A single experienced Client Services Director and an Accounting Manager will be your sole points of contact for all of your foreign consulting needs – you will not need to chase multiple accountants, lawyers and HR consultants in different geographies or have a single contact point with little expertise acting simply as a postbox. The Client Services team is backed by staff at senior and mid-management level each having more than a decade of experience in providing IES services.
Shan has a doctorate in nuclear physics from the University of Oxford. He has received multiple recognitions for his contribution to business in the US, UK and India.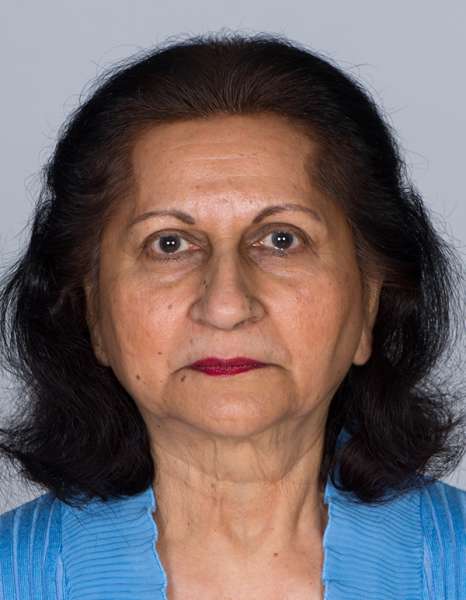 Vyoma Nair is a serial entrepreneur and expert on international expansion. She was the first to develop an integrated "one stop shopping" service model covering multi-country HR, legal, accounting, tax and compliance services aimed at small and medium sized US technology companies seeking international expansion. In the process she has worked with many companies in their early stages such as Redback Networks (acquired by Ericsson), RedHat Software and Theorem Clinical Research (acquired by Chiltern).
Vyoma has a research degree in physics applied to archaeology from the University of Oxford and has received recognitions for her contribution to business in Silicon Valley. She retains a keen interest in archaeology, particularly in researching the history of the Indus Valley civilization.
Venkat is the Founder and CEO of Nucleus and leads the company's worldwide business development, operations, service and support functions.
He has more than 13 years experience in helping US companies mitigate risks when setting up and running international operations in both expansionary and recessionary economic environments. His experience covers accounting, tax, compliance, corporate governance and human resources aspects and spans multiple geographical regions.
A qualified Chartered Accountant, Venkat gained much of this experience at Nair & Co. where during a period of over a decade he performed both operational and business development roles, rising to become its Chief Operating Officer before its acquisition in 2013 by a private equity firm. He has also been a regular panelist on webinars dealing with global expansion.
A primary motivation in setting up Nucleus has been the perception that the marketplace is missing the personalized "one stop shop" providing responsive and detailed support on international issues.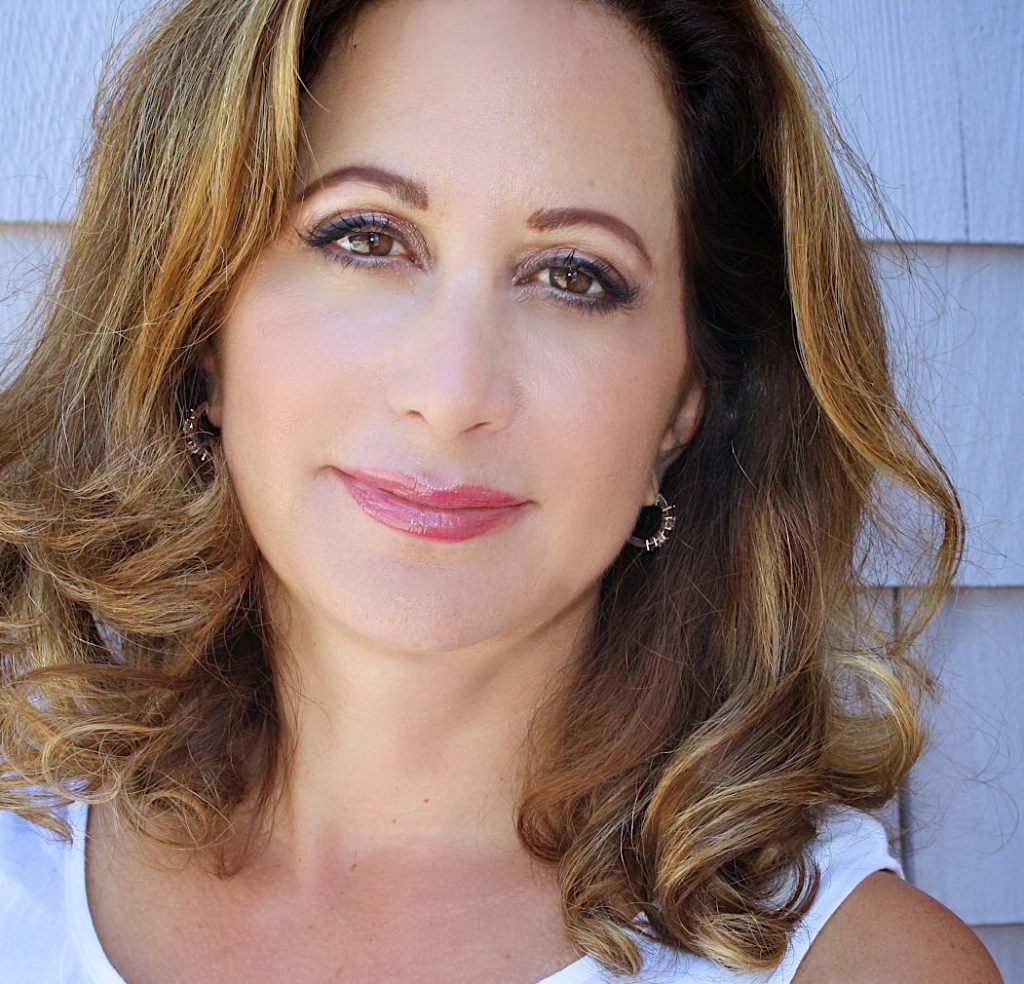 Carin Warner is a seasoned marketer and entrepreneur whose mission is to deliver strategic and effective brand optimization campaigns that include a wide array of disciplines, including media relations, digital marketing and social media programs.
Carin founded and built Warner Communications, a successful boutique public relations firm, from a cold start to a 15-person agency before selling it to a Private Equity Holding Company. In the process, she served a wide range of blue-chip clients, from start-ups to billion-dollar enterprises.
Prior to forming her own agency, Carin founded the public relations division for MullenLowe, the global advertising agency, and helped grow it into one of the largest communications agencies in North America. She began her career in the advertising and promotions department at the New York headquarters of American Express, focusing on travel-related services.
At Nucleus, Carin overseas an integrated program of activities designed to raise market awareness of the firm's extensive capabilities and its unique value proposition for companies expanding overseas.
Carin holds MBA/MA and BA degrees from The University of Pennsylvania.
---
Client
Services Team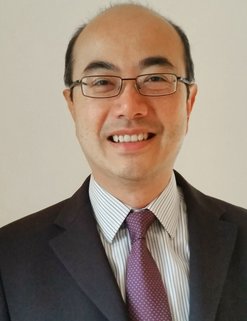 Alvin is qualified as a Chartered Accountant in the U.K. and also holds an MBA from Cardiff Business School. Before settling to work in the UK, he was the Finance Director / Company Secretary of a listed company in Hong Kong with over 5,000 employees and also worked for commercial entities in mainland China. He is fluent in Cantonese and Mandarin.
With over 25 years of experience in the accounting profession and the commercial field, Alvin has been involved in IPO, due diligence, tax investigations, as well as internal and external audit work. He is an expert on overseas expansion with experience across APAC, EMEA and LATAM. This includes some "difficult" European countries such as Romania and Hungary as well as more highly-regulated APAC countries such as China, Korea and Japan. He has also been a keynote speaker and panellist for Traderoots (US Chamber of Commerce) and International Enterprise (IE) Singapore on doing business in China and employment/HR matters in the APAC region.
Alvin has been instrumental in helping many companies with their global expansion, including a project for a private equity firm to establish legal entities in over 15 countries, set up of finance procedures and staff benefits.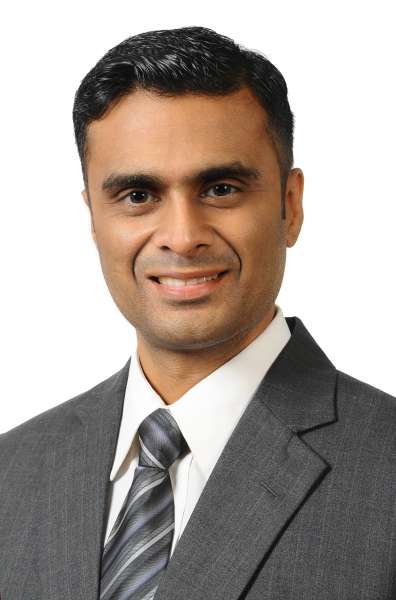 Shivram is an India qualified Chartered Accountant with over 12 years experience in corporate finance and accounts.
As Manager, Finance of a Tata Group subsidiary, Shivram was responsible for managing the accounts and consolidation of 35+ international subsidiaries. He expanded on this experience while at Nair & Co. by providing support as a Client Services Director to multiple US headquartered clients with varying sized international operations and he has a sound knowledge of financial reporting under US GAAP and SOX. His international expertise specifically includes starting up and running operations in Europe, China (PRC, Hong Kong and Taiwan), Korea, Japan as well as India.
Shivram excels in providing his clients with personalized "one stop shop" multi-country international support.
---
Business Development Team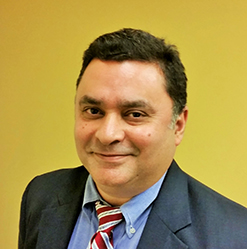 Rohit Tarkunde, MBA, has worked with international markets for almost 20 years, starting in the 1990s with strategic supply-chain management and then moving into international expansion strategies in the last 10 years. He is well versed with global employment, compliance and HR strategies, as well as international accounting policies. He has taught various courses on international business related topics at the university level and is a frequent panelist in forums focusing on international expansion.