Leadership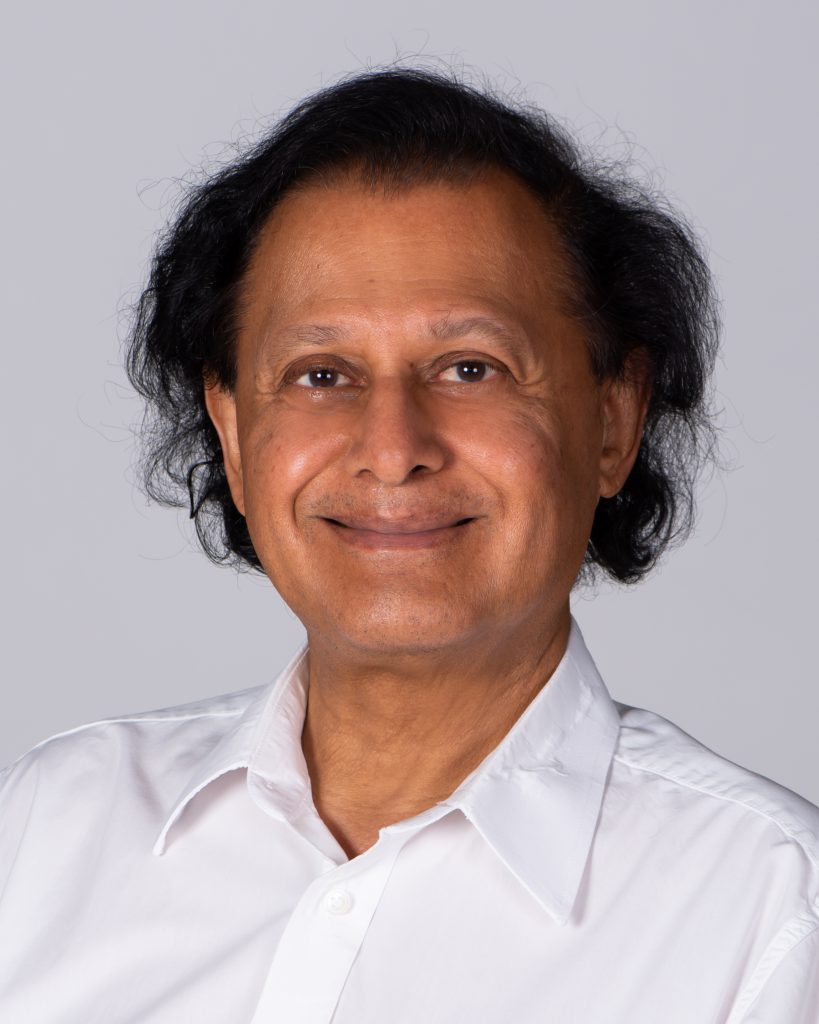 Dr. Shan Nair is an entrepreneur and consultant on international expansion. He was the first to spot and develop the niche market of International Expansion Services (IES) which was previously fragmented. In the process he has worked with many companies in their early stages who have since become household names such as Tesla Motors, FaceTime and Sonus Networks. His role is to promote the services offered by Nucleus and to work with the management team to ensure a high level of technical excellence and client care is maintained at all times.
Nucleus is unique in that it provides true one stop, multi-disciplinary, multi-country shopping for companies seeking international expansion or with international operations. A single experienced Client Services Director and an Accounting Manager will be your sole points of contact for all of your foreign consulting needs – you will not need to chase multiple accountants, lawyers and HR consultants in different geographies or have a single contact point with little expertise acting simply as a postbox. The Client Services team is backed by staff at senior and mid-management level each having more than a decade of experience in providing IES services.
Shan has a doctorate in nuclear physics from the University of Oxford. He has received multiple recognitions for his contribution to business in the US, UK and India.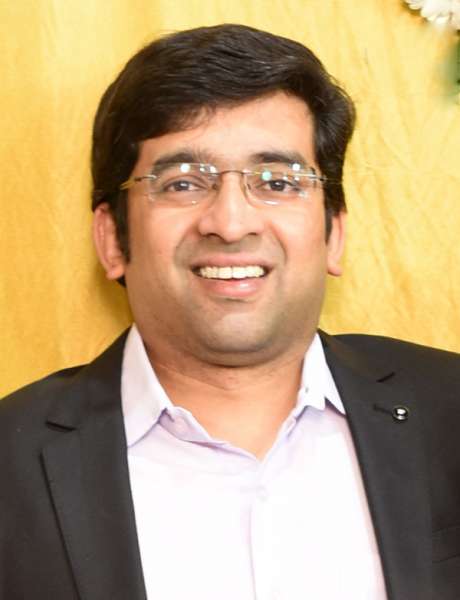 A chartered accountant with more than twenty years of experience in consulting, research, tax, compliance, and human resource regulations, Anup Pendse is a trusted partner and advisor to global enterprises.
He has advised a number of US, Indian and multinational clients on a wide variety of tax, compliance, human resources, and accounting issues spanning multi-countries, providing in-depth knowledge to assist them in their expansion.
Prior to joining Nucleus, Anup was with A F Ferguson (part of Deloitte India), RSM group and Nair & Co. – a predecessor company to Nucleus. As Senior Director – Global Operations at Nucleus, Anup has also been active on the board of various Nucleus clients foreign operations, both present and past. He is based in Pune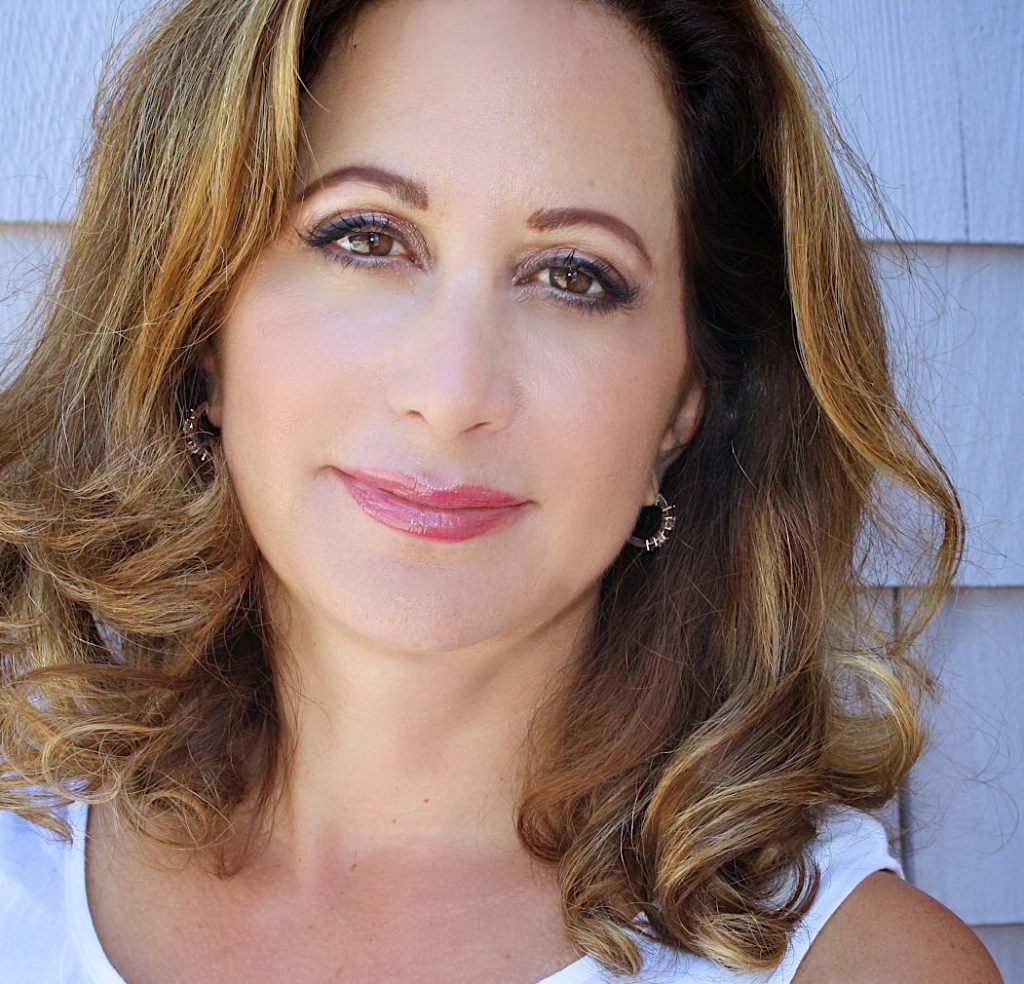 Carin Warner is a seasoned marketer and entrepreneur whose mission is to deliver strategic and effective brand optimization campaigns that include a wide array of disciplines, including media relations, digital marketing and social media programs.
Carin founded and built Warner Communications, a successful boutique public relations firm, from a cold start to a 15-person agency before selling it to a Private Equity Holding Company. In the process, she served a wide range of blue-chip clients, from start-ups to billion-dollar enterprises.
Prior to forming her own agency, Carin founded the public relations division for MullenLowe, the global advertising agency, and helped grow it into one of the largest communications agencies in North America. She began her career in the advertising and promotions department at the New York headquarters of American Express, focusing on travel-related services.
At Nucleus, Carin overseas an integrated program of activities designed to raise market awareness of the firm's extensive capabilities and its unique value proposition for companies expanding overseas.
Carin holds MBA/MA and BA degrees from The University of Pennsylvania.
---
Business Development Team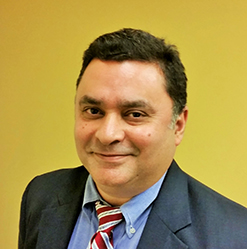 Rohit Tarkunde, MBA, has worked with international markets for almost 20 years, starting in the 1990s with strategic supply-chain management and then moving into international expansion strategies in the last 10 years. He is well versed with global employment, compliance and HR strategies, as well as international accounting policies. He has taught various courses on international business related topics at the university level and is a frequent panelist in forums focusing on international expansion.
---
Client Service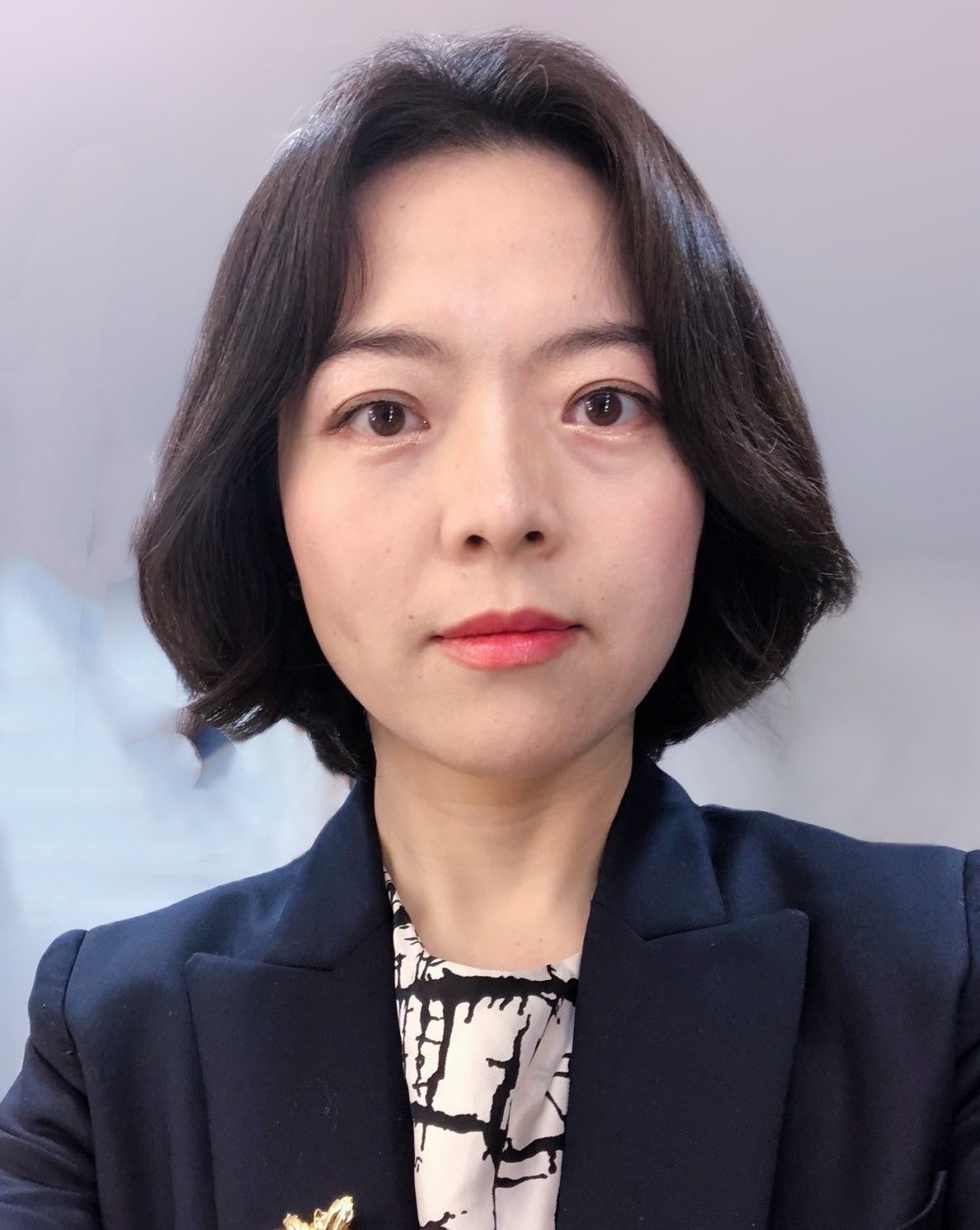 Ping is a certified Professional in Human Resources (PHR), with a background in corporate services. She is a graduate of the Beijing University of International Business and Economics with a Master of International Trade degree. She is based in Beijing.
Prior to joining Nucleus, she served on the global advisory team of Nair & Co. – a predecessor company to Nucleus, specializing in China advisory services, leading the practices of global mobility, tax, human resources, and corporate governance support for global clients in China.
Ping has more than 20 years' experience working as consultant, helping large multinational organizations deal with their most pressing challenges when doing business in China. As Nucleus' China- based Client Service Director, Ping looks after US clients with needs in the Asia-Pacific region.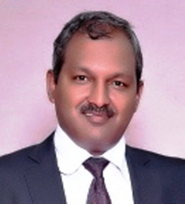 Sameer is a versatile professional with over 25 years of experience spanning legal advisory, regulatory compliance, corporate governance, contract management, employment law and benefits.
He has expertise in multi-jurisdictional law and has been actively involved in advising various local and multinational clients for their global subsidiaries' compliance management, governance and HR Support. Sameer has held various senior level positions in the industry including board member positions. He has also volunteered as an external member of various internal complaints committees under Indian POSH Laws.
Sameer holds a Master's Degree in Law, with specializations in corporate law, employment law, tax and IP related Law. His academic pursuits include a Post Graduate Diploma in Human Resources Management as well as a Micro Masters in Business Management from IIMBx. He is based in Mumbai.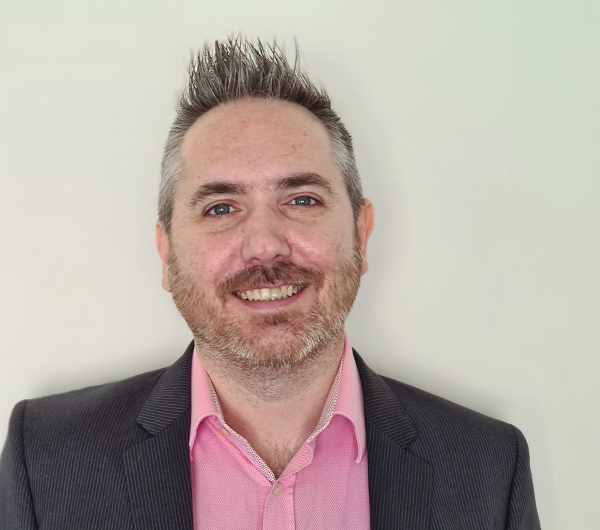 Richard has more than two decades of experience in international accounting, in addition to four years of international expansion consulting.
At Nucleus, Richard supports clients across multiple disciplines including Accounting, Payroll, Compliance and HR. He enjoys building close working relationships and supporting clients through the full life cycle of international growth.
Richard is based in Bristol.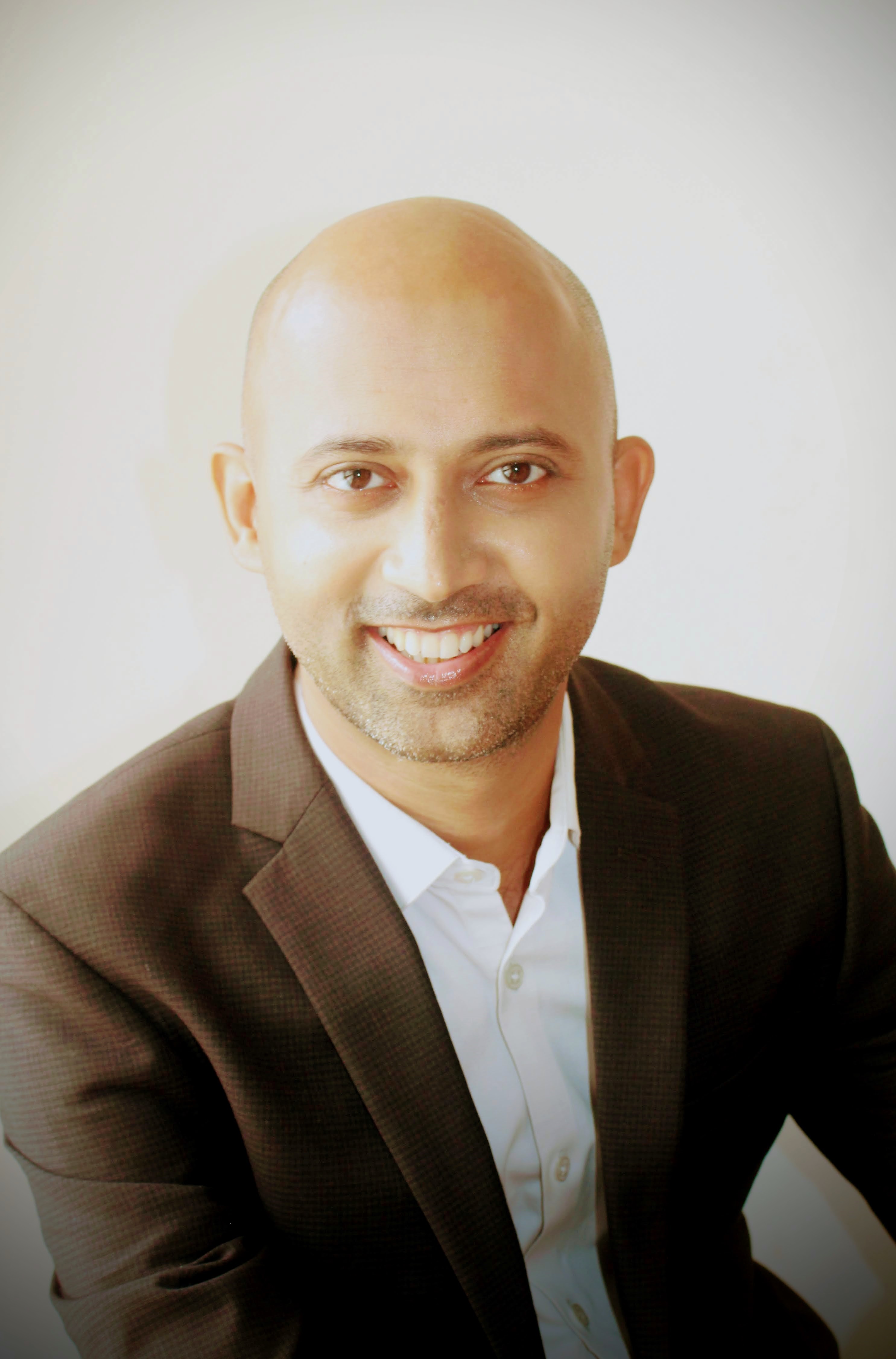 Jaikishan has over fifteen years of experience working with clients across operations – including but not limited to financial reporting, client on-boarding/servicing, compliance and managing various accounting, payroll, tax issues. Jaikishan is a Fellow of the Institute of Chartered Accountants of India and holds a bachelor's degree in Commerce (Tax Procedures & Practices) with Honors from Mumbai University.
Prior to joining Nucleus, Jaikishan worked in the global expansion industry as an Accounting Services Director and later as a Senior Client Onboarding Manager. He also held senior finance roles with companies that include the National Stock Exchange of India and Willis Towers Watson.
He is passionate about providing excellent service delivery. He is based in Mumbai.
---
Account Managers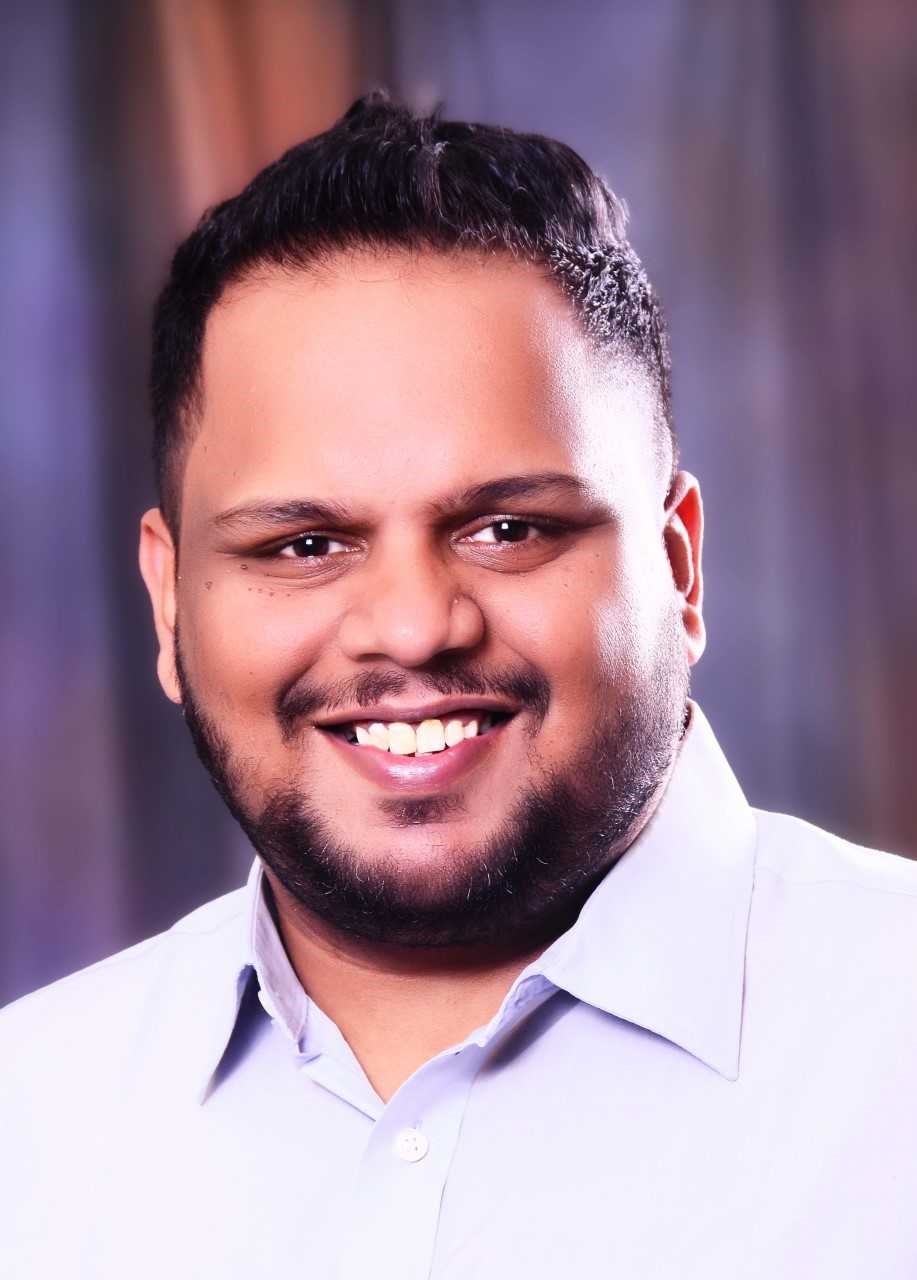 With 15 years of experience in international accounting, financial reporting, payroll and compliance, Abhishek is passionate about working with clients who are expanding and onboarding in various parts of the globe. He aims to be the catalyst in their growth story.
Prior to joining Nucleus, Abhishek worked extensively in the international expansion services industry, including at Nair & Co – a predecessor company of Nucleus.
Abhishek is fully proficient in ERP systems such as SAP, NetSuite, QuickBooks, Intacct, Great Plains and ORACLE. He has an MBA in Finance. His approach to client services is based on the motto "Exceptional Service, No Exception."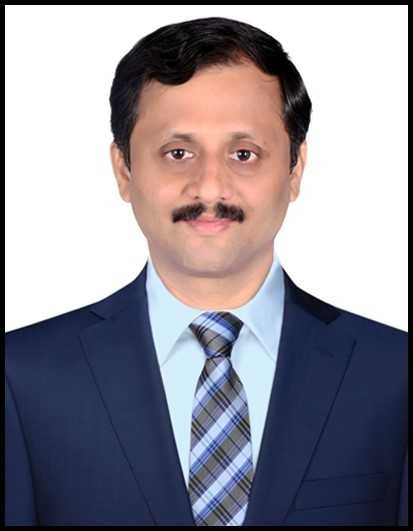 Nandkishor has over 20 years of experience in international expansion.
He has extensive knowledge of issues relating to F&A, payroll, and compliance in UK/EMEA and APAC regions and broad skills in managing international subsidiaries.
Based in Mumbai, Nandkishor holds an MBA in Finance and has a strong commitment to delivering quality client service.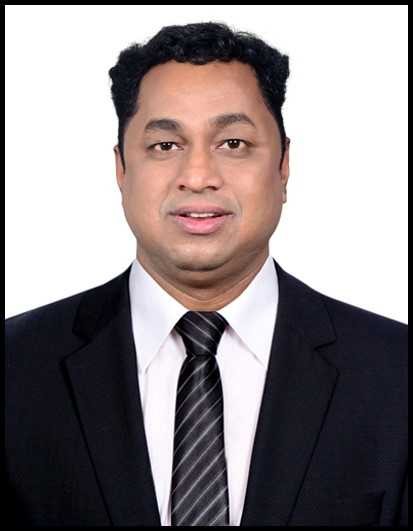 Waman Naik brings more than twenty years of experience in accounting, payroll, and local country compliance across the globe.
He prides himself on managing and monitoring accounting and compliance functions for international subsidiaries pursuant to local regulations and accounting requirements, with a particular focus on Canada and Latin America. In addition, Waman oversees client accounting and compliance services, as well as the management and implementation of ad hoc projects.
Prior to joining Nucleus he worked at Nair & Co – a predecessor company to Nucleus.
Based in Mumbai, Waman holds an MBA in Finance and is passionate about delivering exceptional client service.