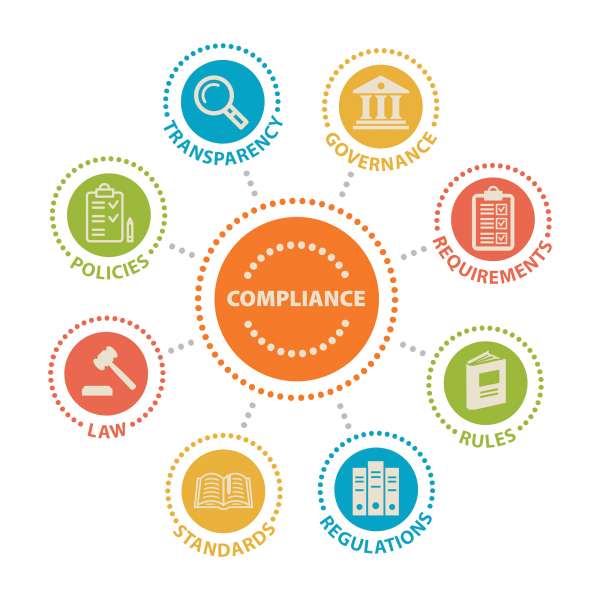 Integrated HR, Accounts, Tax, Compliance and Legal Support for Your Foreign Offices
Starting with your company's strategic objectives, Nucleus helps the business to quickly navigate foreign country regulations enabling you to efficiently setup day to day operations and provides a full range of support for all start-up activities, advising on HR, international accounting, tax, compliance and legal issues. Our integrated solutions mean you always have your own advisor available with the necessary specialized skills whenever you need it. Here are matters we always address as you expand:
What are your objectives in the new country?
How you can hire, manage and pay your workforce in compliance with local laws and norms?
How will we report the costs of your foreign operation to you?
What steps you need to take to remain compliant with ever tightening data privacy rules?
How can you keep abreast of local registration and compliance requirements and ensure timely action on them?
How can you minimize the impact of direct and indirect taxes?